The foundation, established in December 2020, aims to preserve the artistic work of Pravoslav Sovak.
With the establishment of the Foundation, the artist transferred to the Foundation all the work that was in his possession, including numerous paintings, drawings, graphics, sketches, printing plates, exhibition catalogs and artistic monographs.
The foundation ensures that the work is expertly stored and managed and made accessible to the public through exhibitions and online presentation. In addition, the works are also sold or donated to renowned galleries and museums. The aim of the foundation is to systematically, orderly and sustainably dispose of the work within the appropriate time horizon. After the death of the artist, the work came to the premises of the Foundation Pravoslav Sovak in Hergiswil.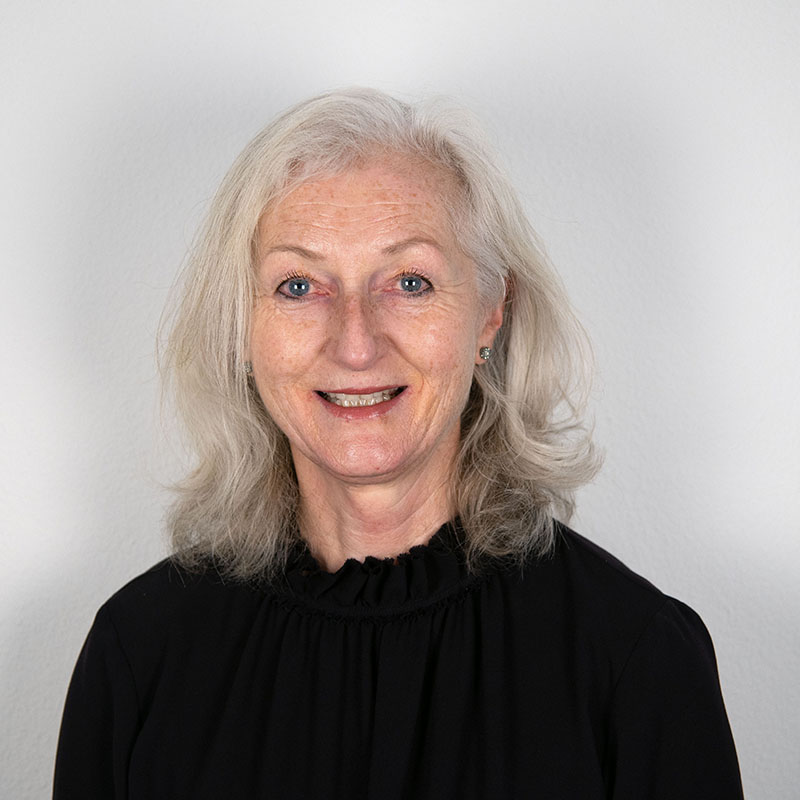 Martina Kral, studied cultural history, musicology and ethnology at the University of Freiburg/Breisgau and Kiel and worked for many years as an art historian for the renowned Rosengart Collection in Lucerne.
She is now an independent curator and art educator since 2019, working with many galleries and art professionals in Switzerland.
Martina Kral already curated an exhibition of Sovak's works in Hergiswil in 2016. She brings to the foundation extensive art historical expertise and well-founded contacts with the Swiss art world. Martina Kral lives in Lenzerheide (GR).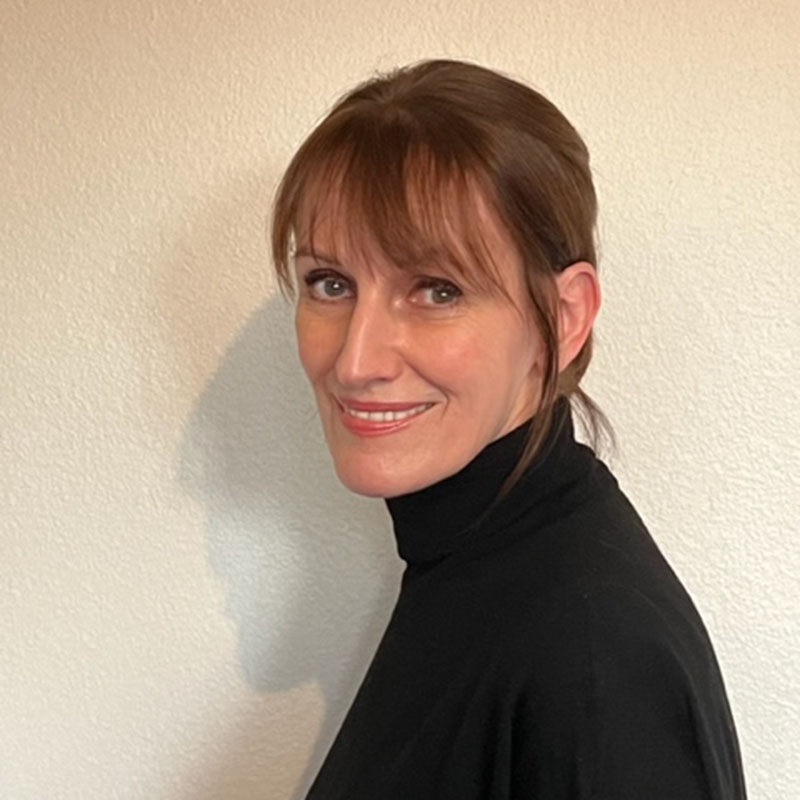 Dietlind Antretter, studied German language and literature in Salzburg, worked as a journalist, assistant director, production manager and dramaturg in numerous international theaters and at renowned festivals such as Comedie Francaise, Theatre de l'Odeon or the Salzburg Festival.
She has been a freelance writer and publicist since 1996. Her artistic sensibility and pronounced cosmopolitanism, combined with a deep understanding of the Central European cultural context, are very valuable to the Foundation Board.
She had been closely associated with the artist for years through marriage to one of Sovak's cousins and knew his extensive work in depth. Dietlind Antretter lives in Zurich.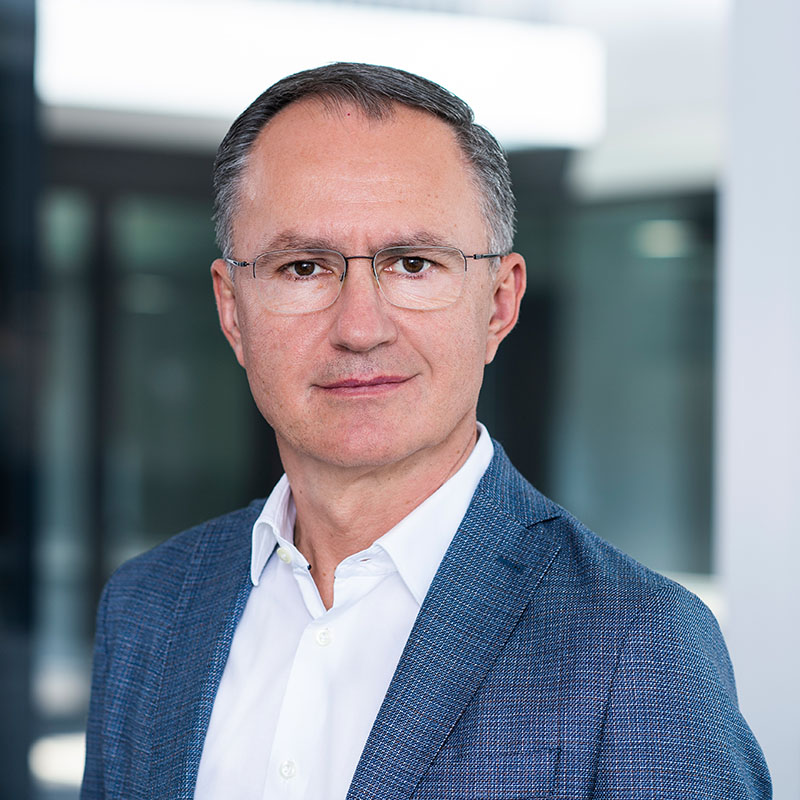 Ludovit Szabo graduated from the University of Olomouc (CZ) with a degree in history and philosophy. After emigrating to the Federal Republic of Germany, he received a business education in Munich and then worked in various management positions in Germany and Switzerland.
He lives in Lucerne and was a friend of Pravoslav Sovak since 2015. As a Czech, he represents an important link to the artist's country of origin. Ludovit Szabo took over the task of the foundation president after the foundation was established.
I suppose that you can never separate art and life, even if you wanted to. Art is existence, is a permanent thing of the whole life -even the seemingly unimportant trifles of each day can be very closely related to the artistic statement; as well as the subconscious.
Sovak (Table Talk with W.G. Fischer) 1981, p.48.